The Original 77 Techniques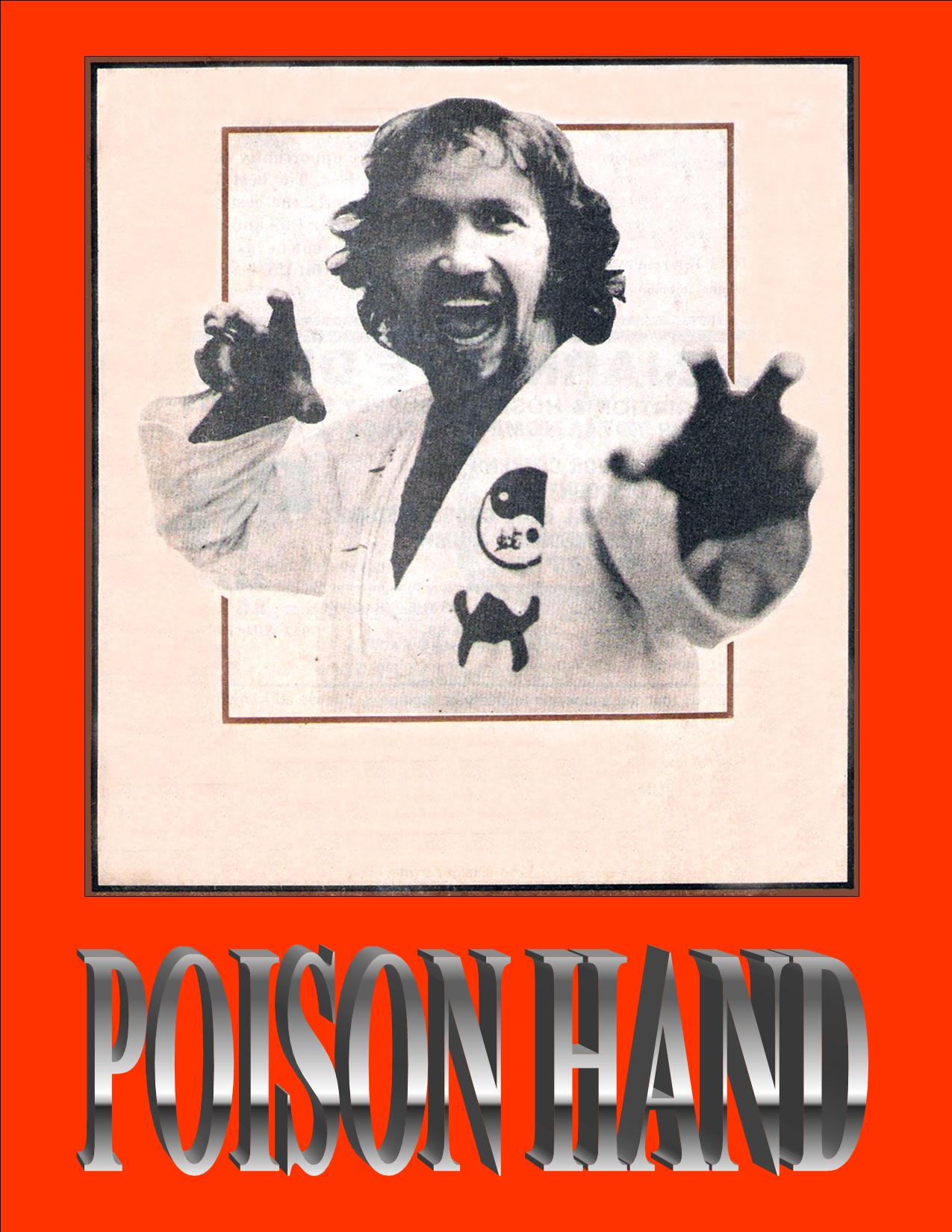 Ever wonder how the Chinese Kung Fu masters could find a target on the human body the size of a pinhead and strike it with exactly the amount of fingertip pressure at just the right angle to cause instant or delayed death? Hereís how...
Most books on Dim Mak, the Delayed Death Touch of martial arts legend, only show you one part of the system so that it is not easily learned and put to bad use by some unscrupulous warlord. They show you the fists, but donít tell you how to use them. They show you the points but donít show you how to strike them. None of them show you the antidotes to these deadly perversions of the science of acupuncture.
But, we do...
* ORIGINAL 77 POISON HANDS

* CHI-MA The Death Touch

* STOP THE HEART PUNCH

* TRIPLE TOUCH OF DEATH

* 27 QUICKEST and MOST VULNERABLE POINTS

* ALARM POINT METHOD

* PLUS!!! HEALING MEDITATION

* ACU-PRESSURE YOGA

* Biographies of the Masters

* AND! Antidotes for every Deadly Strike

* And More...
softover; perfect bound; 150 pages; 8 1/2 x 11;
illustrated, charts and photos;
retail $34.95 USD + $5 Priority Shipping
Pay With PayPal
| | |
| --- | --- |
| | <!"https://www.paypal.com/en_US/i/btn/view_cart_02.gif"> |



To order by mail click here Poison Hand
When ordering by mail: Indicate book or item and mail with your
name, address, city, state and zip code to:

Dojo Press
P.O. Box 209
Lake Alfred FL 33850

Please include check or money order. Canada and Foreign
orders, please add $5 per order for shipping. US Funds Only.

DOJO HOMEPAGE AUDIOTAPES VIDEO TAPES FEATURED AUTHOR
VANISHING NINJA SUBMIT YOUR MANUSCRIPT INQUIRIES COMPANY PROFILE

For General or Advertising Information Contact: Dojo Press




Copyright © 2011 Dojo Press
All rights reserved. Do not duplicate or redistribute in any form. SM112476