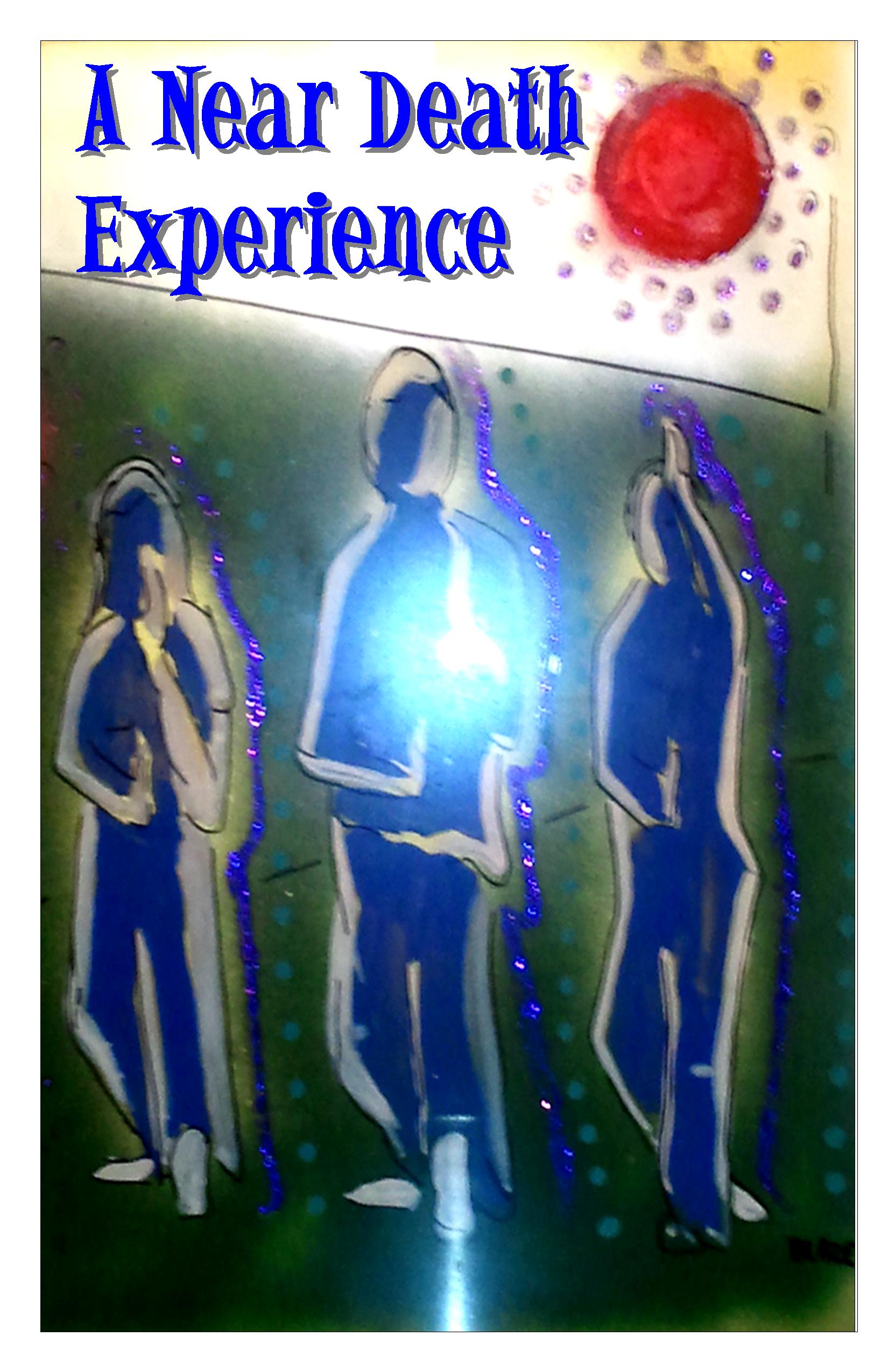 Legend of the GURU
GURU is a word from Yoga that means "teacher." It was a title and a rank he accepted grudgingly because tradition and respect are a necessary part of the learning. But, he always considered his students to be friends with whom he trained, rather than minions to be commanded.
It is said that, "One conversation with a wise man is worth ten years study from books."
And, "Out of every three I meet, one is worthy to be my teacher."
Each of us, in his own way is a student, a teacher, a mentor and a friend to those we meet along the Way. This is the story of one such. It is told in the spirit of Somerset Maugham's classic The Razor's Edge, albeit not nearly as well, so that you can see how a person changes over their lifetime and how the elements of the Near Death Experience are related to events in one's life. So you can see how many times death was near him and how he didn't realize it or just didn't care; how he found the answers he was seeking and grew and evolved and came to know the Truth.
And how, by his example, you may find your own Way.