DOJO-Academy of Martial Arts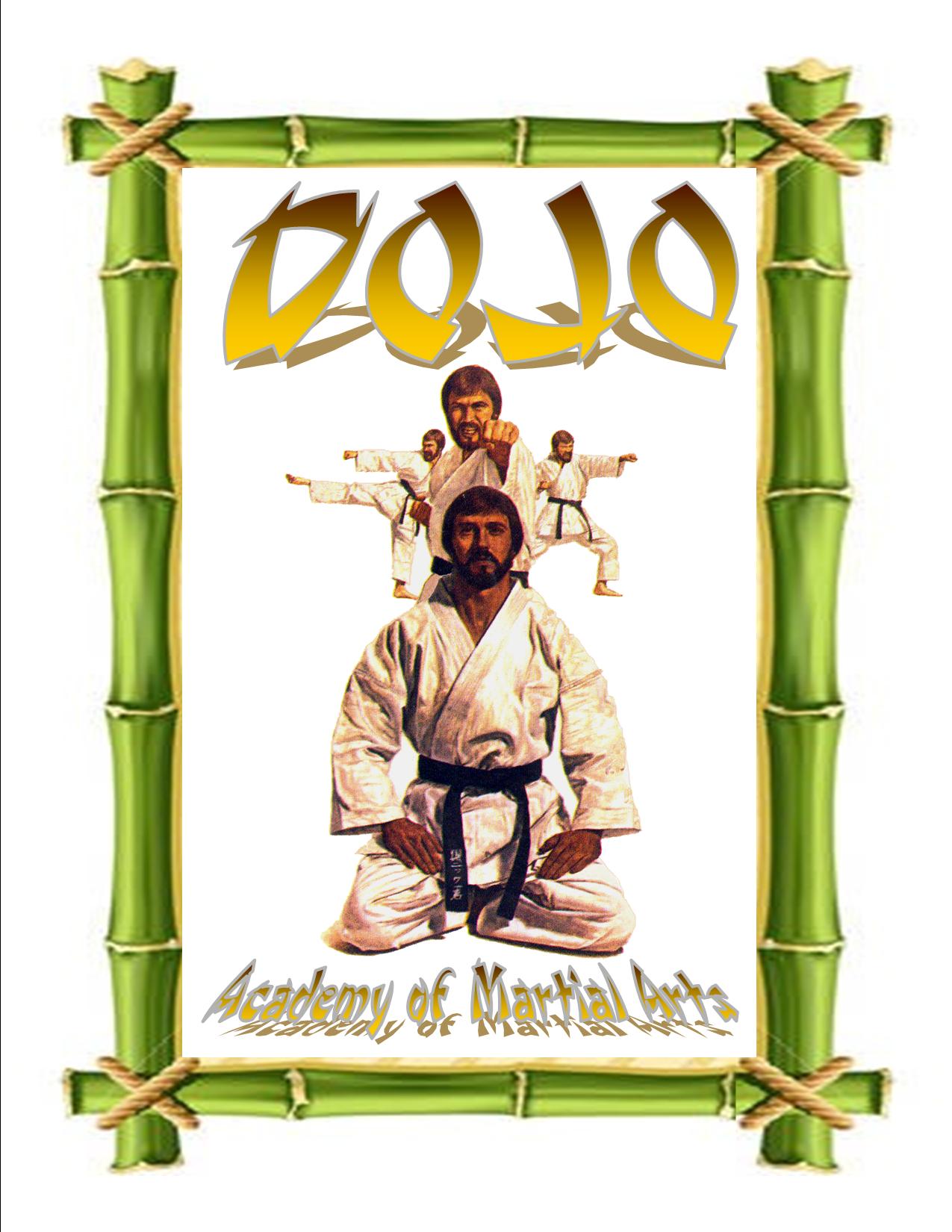 -Lesson One-
"Be the Equal of Any Bully..."


There is much more to Kara-Te than just kicking and punching. There is timing, distance and dirty tricks. This single lesson in secret Ninja fighting techniques will make you the equal of any bully, regardless of size, physical strength or ferocity. The principles and construction of one ancient and forbidden weapon given in this lesson will enable you to overcome any attacker -WITHOUT PHYSICAL CONTACT- and escape to safety or strike him down without mercy. This DOJO- Academy of Martial Arts video leading to accredited Black Belt 1st Degree certification in Mugei Mumei no Jitsu is the first in a series of four featuring personal instruction by 10th Degree Grandmaster Ashida Kim.



In Lesson One YOU will learn:


The Invisible Tattoo


Ninja Dust Bomb


Mi Lu Kata-The Dance of Invisibility


Kasumi no Jitsu-The Vanishing Step


Mugei Mumei no Jitsu-No Name, No Art


Sensei Kim in Australia


And much more…
45 minutes; Color; DVD Format; $29.95 + $5 Priority Shipping
| | |
| --- | --- |
| | <!width="100" height="30"> |




To order by mail click here DOJO-Lesson One
When ordering by mail: Indicate book or item and mail with your
name, address, city, state and zip code to:

Dojo Press
PO Box 209
Lake Alfred FL 33850

Please include check or money order. Canada and Foreign
orders, please add $5 per order for shipping. US Funds Only.

DOJO HOMEPAGE AUDIOTAPES VIDEO TAPES FEATURED AUTHOR
VANISHING NINJA SUBMIT YOUR MANUSCRIPT INQUIRIES COMPANY PROFILE

For General or Advertising Information Contact: Dojo Press




Copyright © 1998 Dojo Press
All rights reserved. Do not duplicate or redistribute in any form. SM112476