DOJO-Academy of Martial Arts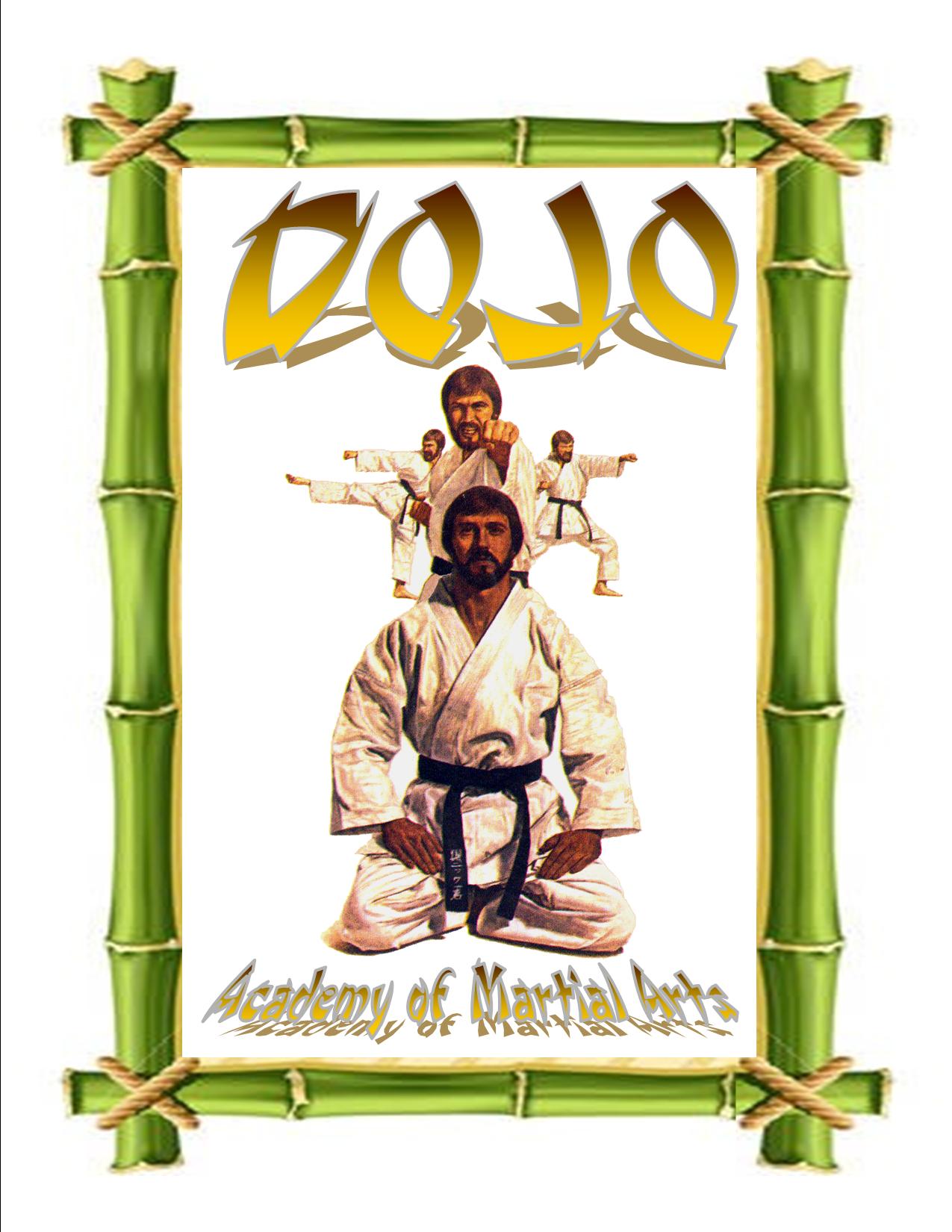 -Lesson Two-
"See things no one else can see..."


DOJO is a Japanese word meaning training or meditation hall. It is a place of respect and dignity. In this lesson you will learn the secrets of Kuji Kiri, the transcendental meditation technique of the Ninja to develop your inner strength; and the Ninja Swordhand Strike, or Judo Chop, as well as the forbidden and devastating Backfist and Uppercut punches. This is the second in a series of four instructional videos leading to accredited Black Belt 1st Degree certification in Mugei Mumei no Jitsu featuring personal instruction by 10th Degree Grandmaster Ashida Kim.



In Lesson Two YOU will learn:


"You are the new student..."


The Ninja Creed and Mission


The Exercise of Stillness


Kuji Kiri-Secret Ninja Meditation


The Floating Ball Illusion and Sleight-of-Hand


The Judo Chop and Ninja Fists


And much more…
45 minutes; Color; DVD Format; $29.95 + $5 Priority Shipping
| | |
| --- | --- |
| | <!width="100" height="30"> |




To order by mail click here DOJO-Lesson Two
When ordering by mail: Indicate book or item and mail with your
name, address, city, state and zip code to:

Dojo Press
PO Box 209
Lake Alfred FL 33850

Please include check or money order. Canada and Foreign
orders, please add $5 per order for shipping. US Funds Only.

DOJO HOMEPAGE AUDIOTAPES VIDEO TAPES FEATURED AUTHOR
VANISHING NINJA SUBMIT YOUR MANUSCRIPT INQUIRIES COMPANY PROFILE

For General or Advertising Information Contact: Dojo Press




Copyright © 1998 Dojo Press
All rights reserved. Do not duplicate or redistribute in any form. SM112476