DOJO-Academy of Martial Arts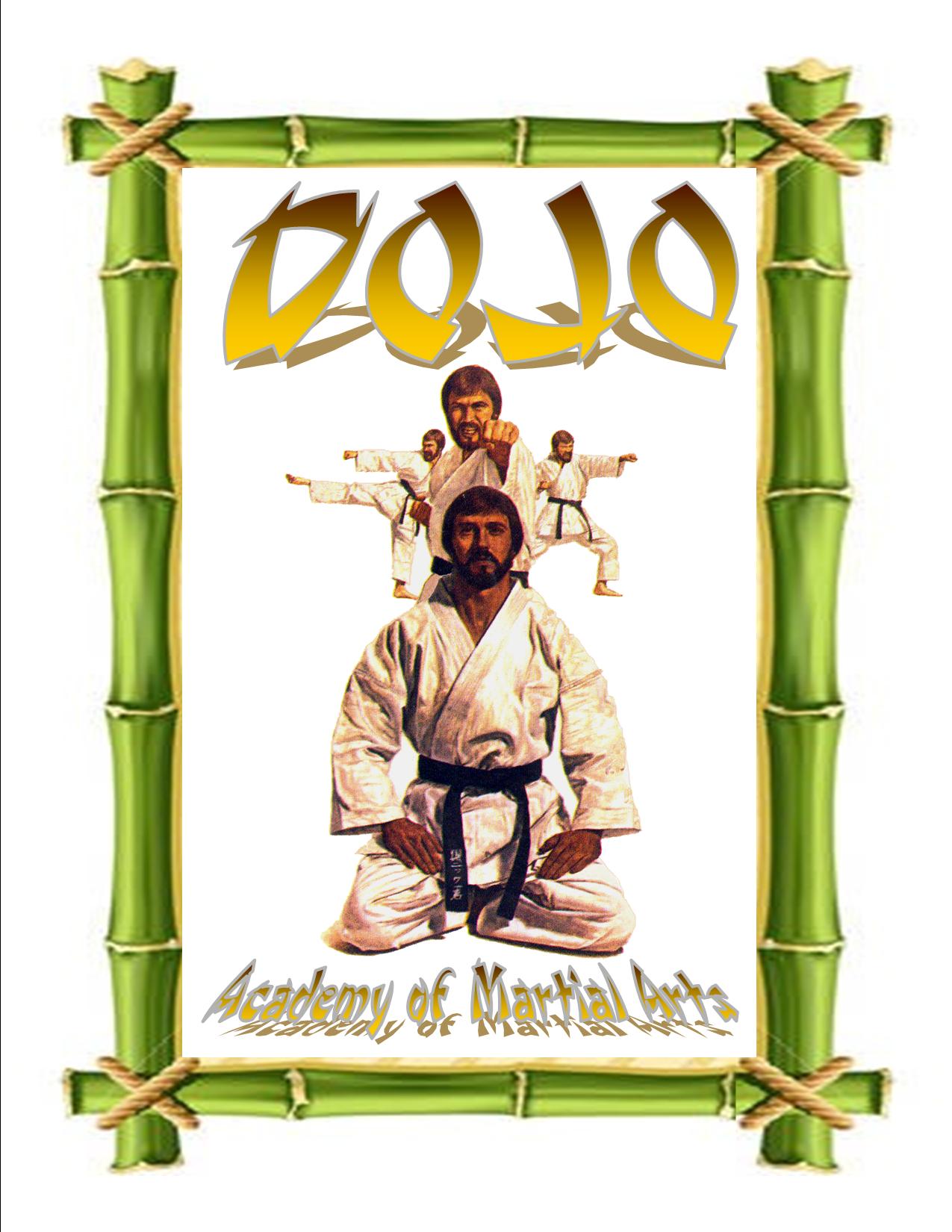 -Lesson Three-
"Be strong, know, dare and be silent..."


It has been said that "living well is the best revenge." In this lesson Grandmaster Ashida Kim demonstrates advanced meditation techniques to calm the mind and heal the body. The Sun Salute Exercise so that you may lead a long and healthy life. And, the first Nine Kicks of the Ninja so you can use the largest and most powerful muscles of your body for self-defense. This DOJO-Academy of Martial Arts video leading to accredited Black Belt 1st Degree certification in Mugei Mumei no Jitsu is the third in a series of four featuring personal instruction by 10th Degree Grandmaster Ashida Kim.



In Lesson Three YOU will learn:


Namaste-The Way of Peace


OM Meditation


Ninja Levitation and Illusions


Ninja Kicking Techniques


Sun Salute Longevity Exercise


The Ninja Mask


And much more…
45 minutes; Color; DVD Format; $29.95 + $5 Priority Shipping
| | |
| --- | --- |
| | <!width="100" height="30"> |




To order by mail click here DOJO-Lesson Three
When ordering by mail: Indicate book or item and mail with your
name, address, city, state and zip code to:

Dojo Press
PO Box 209
Lake Alfred FL 33850

Please include check or money order. Canada and Foreign
orders, please add $5 per order for shipping. US Funds Only.

DOJO HOMEPAGE AUDIOTAPES VIDEO TAPES FEATURED AUTHOR
VANISHING NINJA SUBMIT YOUR MANUSCRIPT INQUIRIES COMPANY PROFILE

For General or Advertising Information Contact: Dojo Press




Copyright © 1998 Dojo Press
All rights reserved. Do not duplicate or redistribute in any form. SM112476