DOJO-Academy of Martial Arts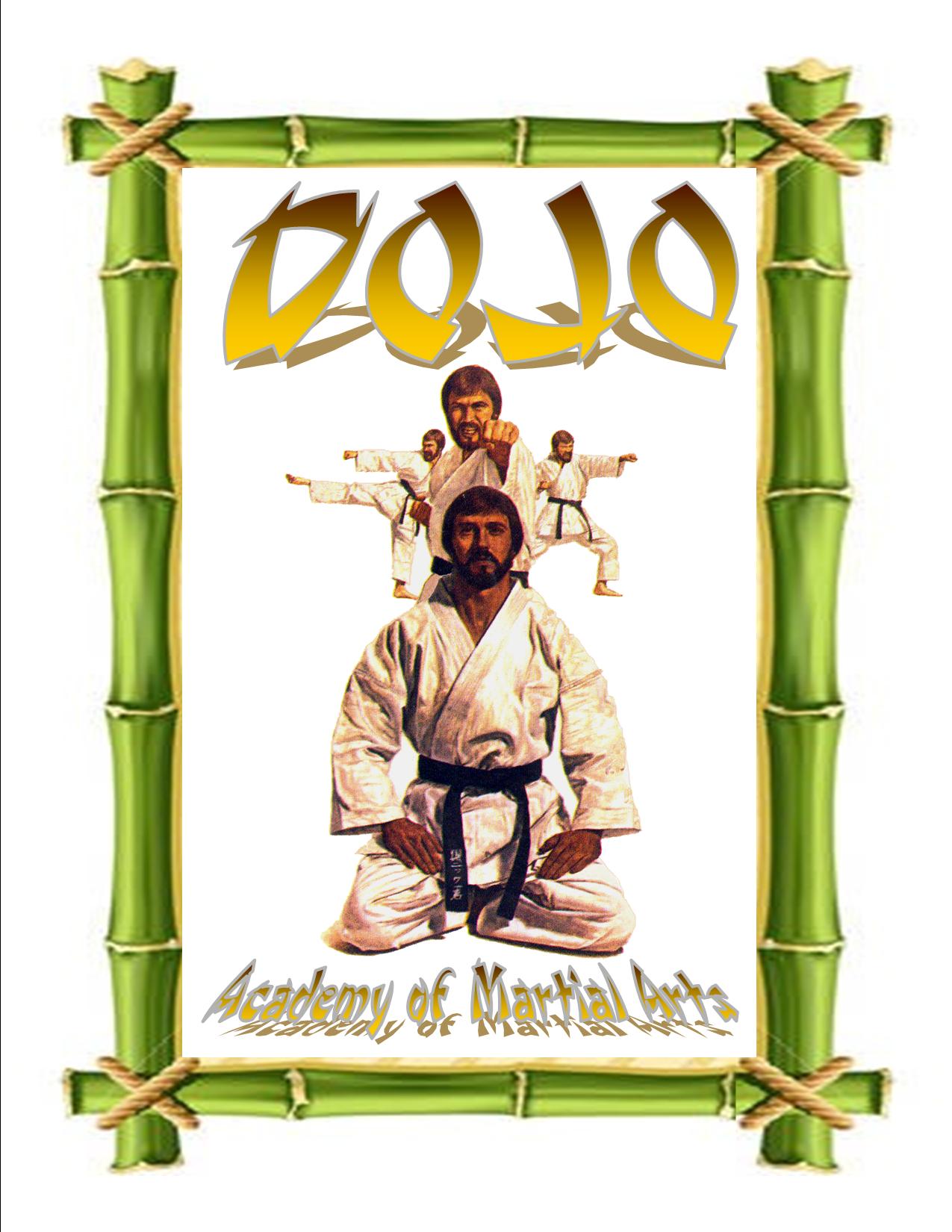 -Lesson Four-
"The Dance of Invisibility..."


Kata are the formal exercises of all Kara-Te. They are the books where the techniques and principles are kept. By practicing kata one comes to understand and know the fine details of each technique, so that he can perform them to perfection. Mi Lu Kata, the Lost Track Form, is a series of "vanishing steps," practiced in a specific flowing sequence, that allow the Ninja to magically disappear before the enemy can make an attack and do him harm. This DOJO-Academy of Martial Arts video is the final in this series and concludes with the dynamic Board Breaking Test which will prove to the student, even self taught, that he has the power of life and death in his hands and qualifies for certification as a Black Belt 1st Degree in Mugei Mumei no Jitsu, "No Name, No Art" Kara-Te.



In Lesson Four YOU will learn:


Mi Lu Kata


The Sequence


The Techniques


The Application


The Board Breaking Test


Instant Self-Defense


And much more…
45 minutes, Color, VHS-NTSC; $29.95
| | |
| --- | --- |
| | <!width="100" height="30"> |
45 minutes; Color; DVD Format; $29.95
| | |
| --- | --- |
| | <!width="100" height="30"> |




To order by mail click here DOJO-Lesson Four
When ordering by mail: Indicate book or item and mail with your
name, address, city, state and zip code to:

Dojo Press
PO Box 209
Lake Alfred FL 33850

Please include check or money order. Canada and Foreign
orders, please add $5 per order for shipping. US Funds Only.

DOJO HOMEPAGE AUDIOTAPES VIDEO TAPES FEATURED AUTHOR
VANISHING NINJA SUBMIT YOUR MANUSCRIPT INQUIRIES COMPANY PROFILE

For General or Advertising Information Contact: Dojo Press




Copyright © 1998 Dojo Press
All rights reserved. Do not duplicate or redistribute in any form. SM112476