NINJA TRAINING MANUAL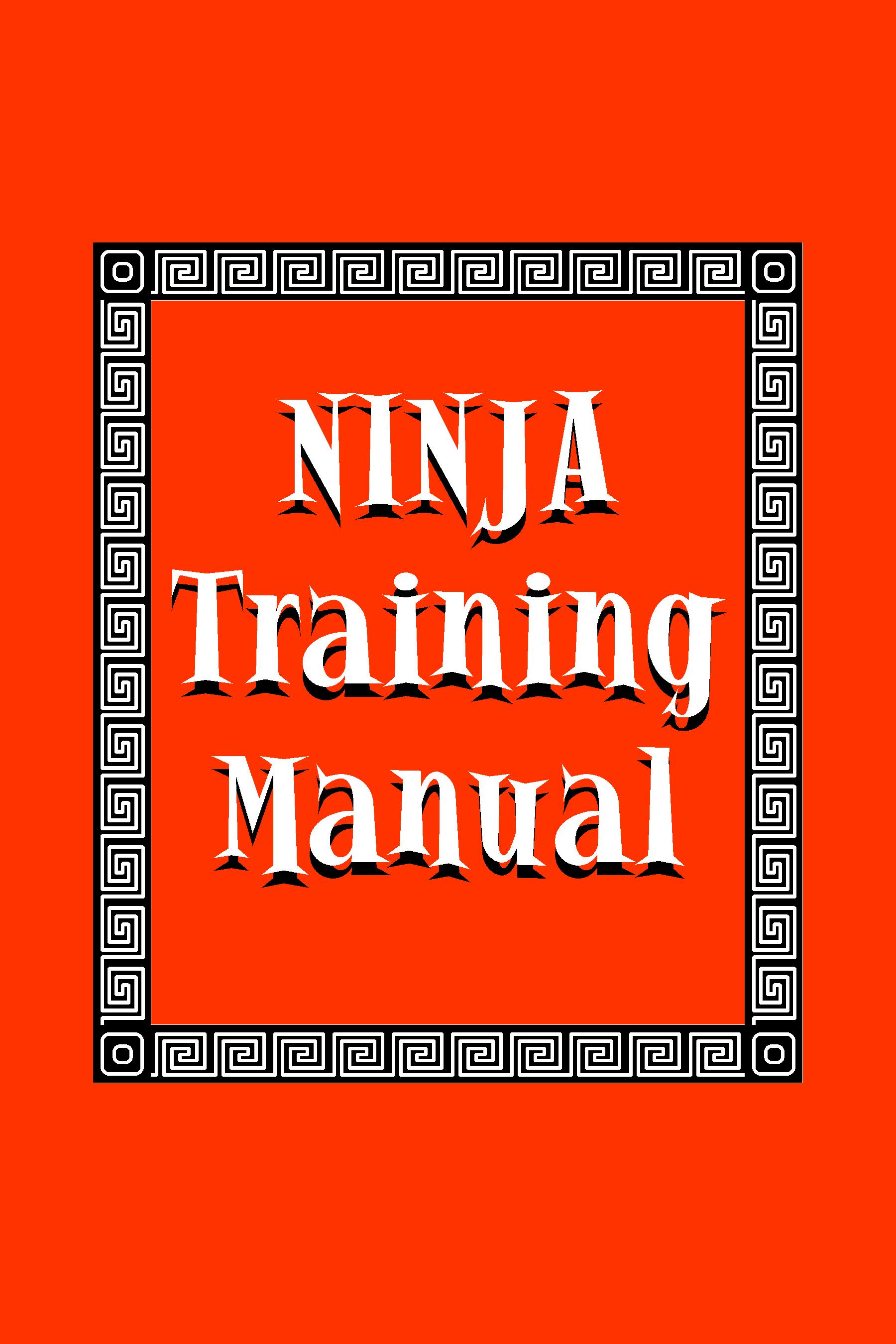 Are You Ready For Serious Self Defense?
Ninjitsu has been called the deadliest, most savage, and terrifying self defense art known to Man. It is called the Invisible Fist. It relies on instinctive natural reactions to open the enemy to any one of nine devastating weapon/fist counter-strikes. Each one of which is guaranteed to kill cripple or maim any attacker. Invisible Fist is not for the squeamish nor weak at heart. It is instant self defense. The effective execution time of these techniques is less than one second. This Official Ninja Training Manual reveals and demystifies many closely guarded secrets of this ancient and obscure art of invisibility: This book will broaden your martial arts knowledge no matter what your fighting style…
*Mi Chuan– The Invisible Fist
*Nine Fists of the Ninja
*Mi Lu Kata– The Lost Track Form
*Secrets of the Japanese Sleeperhold
*Ninja Utility Belt
*Real Ninja Ops
Ninja Training Manual was originally written as a DOJO Handbook by Ninja Master Ashida Kim and Sensei Christopher Hunter and was published in 1980 as BOOK OF THE NINJA. It was promptly stolen and re-titled by unscrupulous publishers and has been sold in fifteen countries and nine different languages without the author receiving an red cent. The publishers mistakenly captioned a picture of Master Kim as being Sensei Hunter and never corrected the error, which has led to considerable confusion amongst the readership and provided grist for an army of jealous critics who claim on the one hand that we made it all up, and on the other that we stole it all from the military hand-to-hand combat courses.
DOJOPRESS has rectified this glaring mistake and is now the EXCLUSIVE distributor of this corrected edition, which has become a standard of reference for Ninja worldwide. 100 pages, photos and charts.
100 pages; photos and charts; Retail $29.95 + $7 Priority Shipping
Exclusive PDF Download $ 19.95
To order by mail click here NINJA TRAINING MANUAL
When ordering by mail: Indicate book or item and mail with your
name, address, city, state and zip code to:
Dojo Press
PO Box 209
Lake Alfred FL 33850
Please include check or money order. Canada and Foreign
orders, please add $15 per order for First Class Postage. US Funds Only.
DOJO HOMEPAGE DIGITAL E-BOOKS CDs DVDs FEATURED AUTHOR
SUBMIT YOUR MANUSCRIPT INQUIRIES COMPANY PROFILE
For General or Advertising Information Contact: Dojo Press
Copyright © 2011 Dojo Press
All rights reserved. Do not duplicate or redistribute in any form.