Ninja Mind Control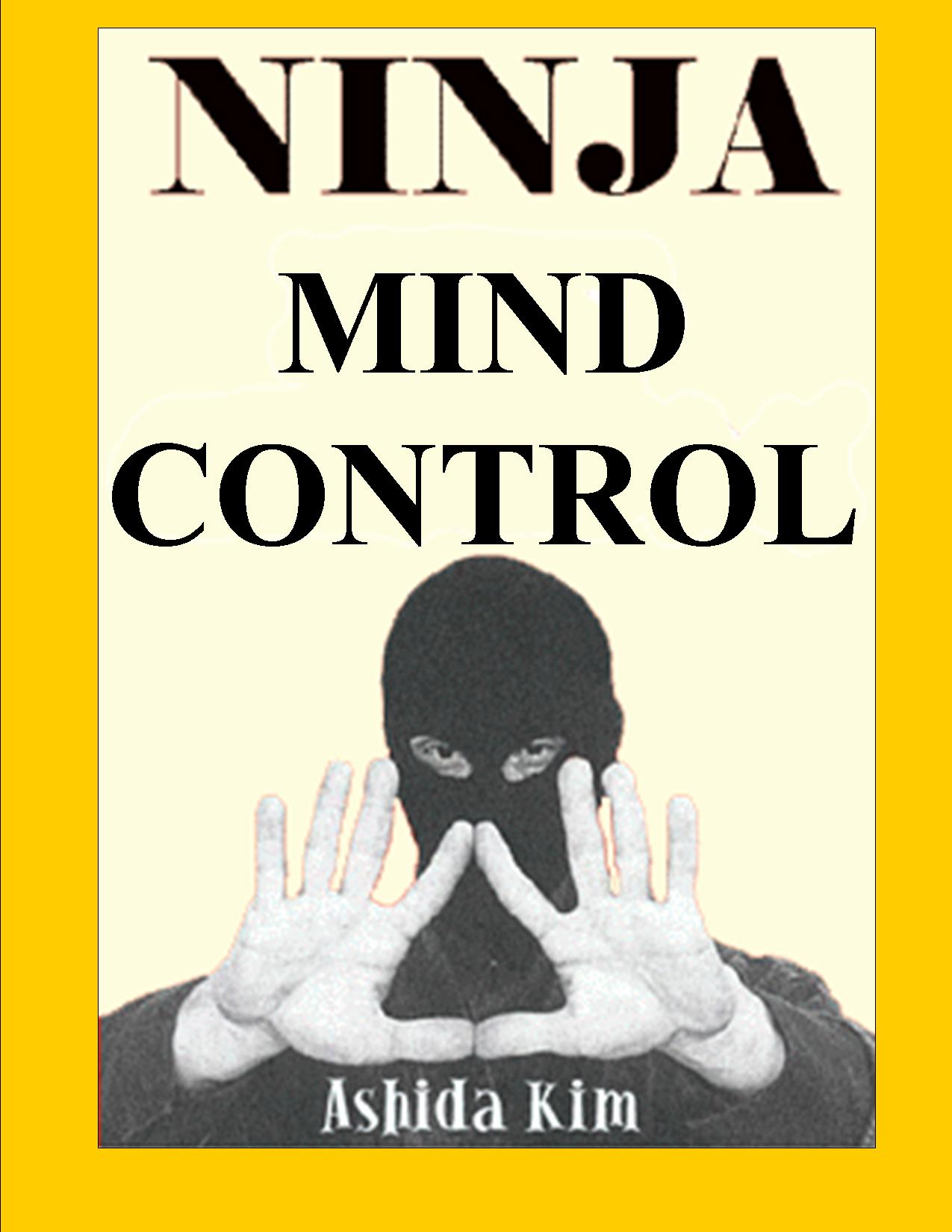 Achieve mastery of your own mind and find the key to unlock the secrets of the Universe.
The True Mystic-Warrior prevails without fighting,
through Hypnosis, Telepathy, and the Power to
Cloud Men's Minds, the Ninja is a Master of every
encounter...
Revealed here are the Meditation and Breathing
Techniquesof Kuji Kiri, the Nine Cuts of Ninjitsu
that collect, cultivate, and circulate the Inner
Strength and Power...
Included are the Six Healing Breaths and Medicinal mantras used by Ninja for centuries to promote Health, Fitness, and SpiritualAwareness..
Also given: The Longevity Exercise of Master Li Ch'ing Yuen, a Chinese Sage reported to have lived over 250 years.
And, the Shaolin Da Mo Series of Iron Shirt Kung Fu. By these means, the Ninja are not only able to prevail against any force which may oppose them, but also lead a long and happy life, in peace and harmony with Nature.
THIS IS THE SECRET TEACHING OF ANCIENT NINJA ALCHEMY FOR COLLECTING, REFINING, AND CIRCULATING QI - THE VITAL LIFE - FORCE OF THE UNIVERSE !!!
1 hour; Color; DVD Format; $29.95
| | |
| --- | --- |
| | <!width="100" height="30"> |




To order by mail click here Ninja Mind Control
When ordering by mail: Indicate book or item and mail with your
name, address, city, state and zip code to:

Dojo Press
PO Box 209
Lake Alfred FL 33850

Please include check or money order. Canada and Foreign
orders, please add $5 per order for shipping. US Funds Only.

DOJO HOMEPAGE AUDIOTAPES VIDEO TAPES FEATURED AUTHOR
VANISHING NINJA SUBMIT YOUR MANUSCRIPT INQUIRIES COMPANY PROFILE

For General or Advertising Information Contact: Dojo Press




Copyright © 1998 Dojo Press
All rights reserved. Do not duplicate or redistribute in any form. SM112476