Ninja Death Touch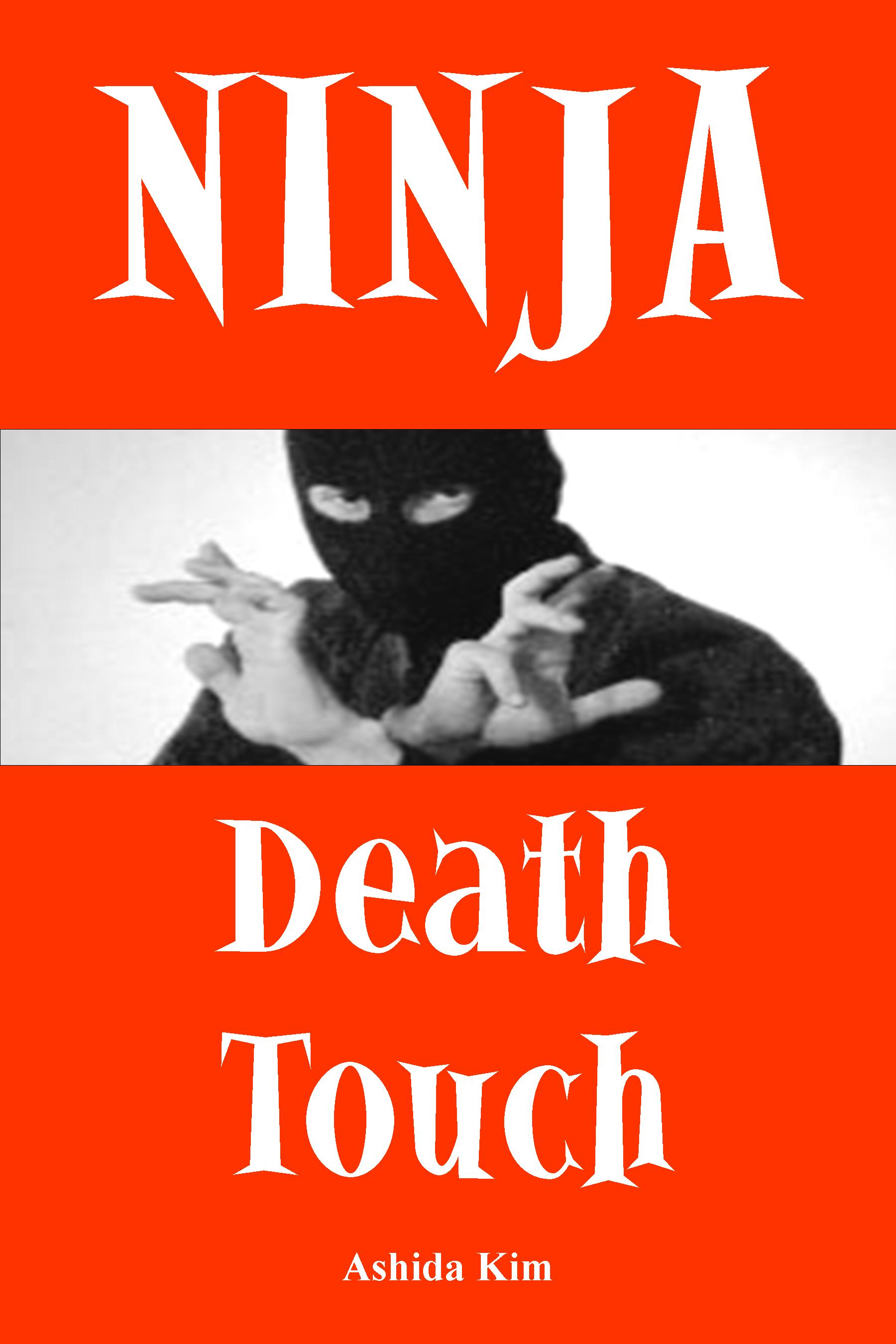 Back in Print!! Ninja Dim Mak, the Chinese Death Touch. This Unholy Science is based on the same principles as the therapeutic methods of Acupuncture. EXCEPT- they are used to inflict pain or injury or death, depending on the "power" of the strike and the skill of the Assassin Overcome any attacker with fingertip pressure. Includes, Charts and Diagrams of the Vital and Fatal Points of the Human Body; times when they are most vulnerable (Law of Midday-Midnight); fistic "Hand Weapons" common to all martial arts; history and origin; even a Ninja legend. A valuable anatomical study, a self defense must!
The 21st century edition of this Dim Mak Classic contains fifteen new pages of deadly Poison Hand techniques. Including the emasculating Monkey Steals a Peach technique, and the terrifying Ripping Out the Throat method! Ninja Death Touch is simple, devastating self-defense. Learning just one of these techniques could save your life!
Perfect Bound; 116 pages; photos and illustrations; Retail $29.95
Exclusive PDF Download $ 15.95
To order by mail click here Ninja Death Touch
When ordering by mail: Indicate book or item and mail with your
name, address, city, state and zip code to:
Dojo Press
PO Box 209
Lake Alfred FL 33850
Please include check or money order. Canada and Foreign
orders, please add $15 per order for shipping. US Funds Only.
DOJO HOMEPAGE DIGITAL E-BOOKS AUDIOTAPES VIDEO TAPES FEATURED AUTHOR
SUBMIT YOUR MANUSCRIPT INQUIRIES COMPANY PROFILE
For General or Advertising Information Contact: Dojo Press
Copyright © 2011 Dojo Press
All rights reserved. Do not duplicate or redistribute in any form.