Ninja Death Touch Vol.1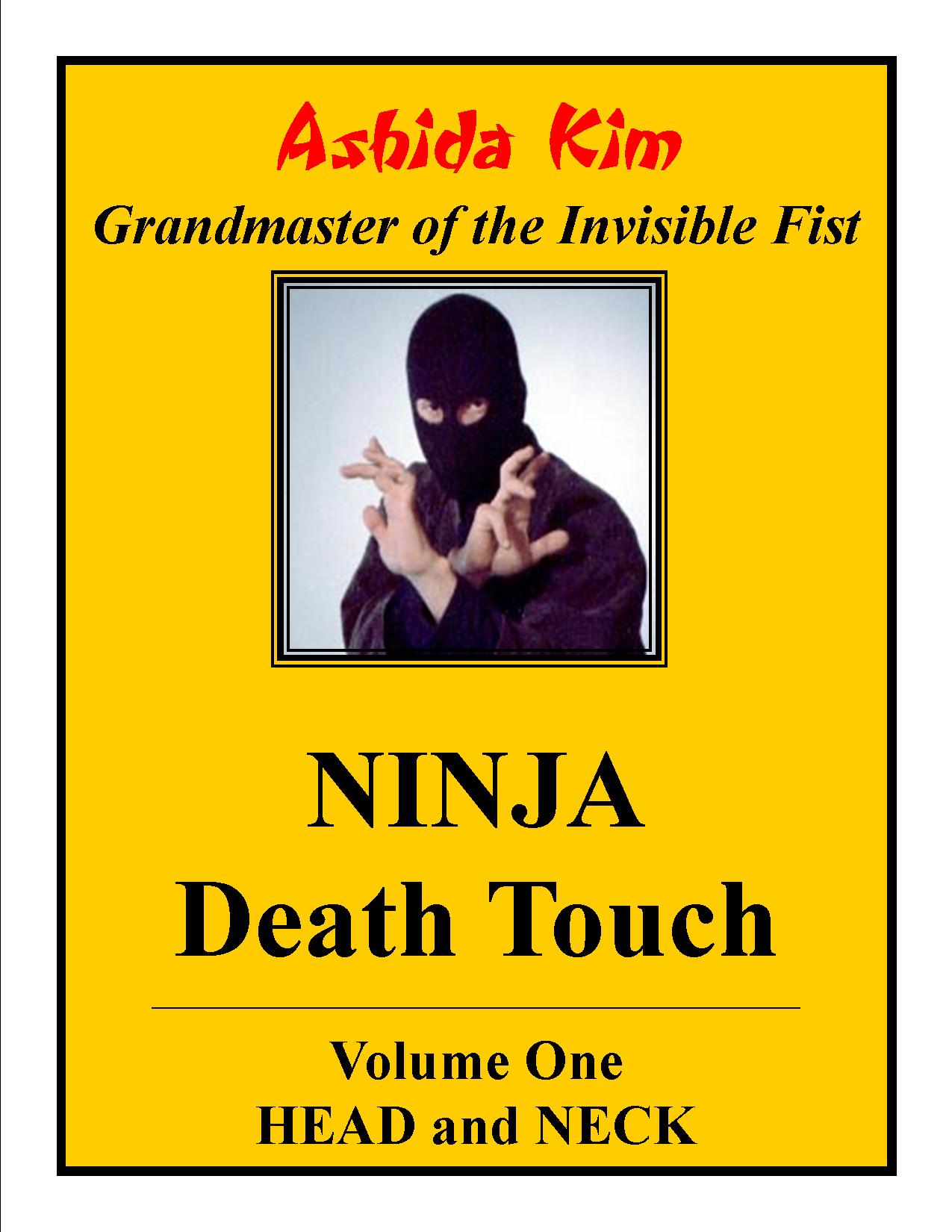 NOW!
Turn Your Hands Into Lethal Talons of Terror!

Considered by many as evil and cruel, the lethally savage ripping and gouging techniques which comprise the Iron Palm arsenal to attack, by strike, touch, or pressure, the nerve centers, pressure points, major blood vessels, and vital organs of the body.

In Volume One Grandmaster Ashida Kim demonstrates the vital and fatal points of the anatomy found on the head and neck.

Including:
Shimewaza-Sleeperhold and Method of Resuscitation
Oriental Spike-Painful and Paralyzing Choke or Submission Hold;
Vulcan Nerve Pinch-applied to the Carotid, Brachial and Mastoid Pressure Points
Iron Hand Training-Spearhand, Needle Finger, Swordhand,Brick Breaking
and MUCH MORE ! ! !
1 hour; Color; DVD Format; $29.95
| | |
| --- | --- |
| | <!width="100" height="30"> |
To order by mail click here Ninja Death Touch Vol.1
When ordering by mail: Indicate book or item and mail with your
name, address, city, state and zip code to:
Dojo Press
PO Box 209
Lake Alfred FL 33850
Please include check or money order. Canada and Foreign
orders, please add $5 per order for shipping. US Funds Only.
DOJO HOMEPAGE AUDIOTAPES VIDEO TAPES FEATURED AUTHOR
VANISHING NINJA SUBMIT YOUR MANUSCRIPT INQUIRIES COMPANY PROFILE
For General or Advertising Information Contact: Dojo Press
Copyright © 1998 Dojo Press
All rights reserved. Do not duplicate or redistribute in any form. SM112476