Ninja Death Touch Vol.2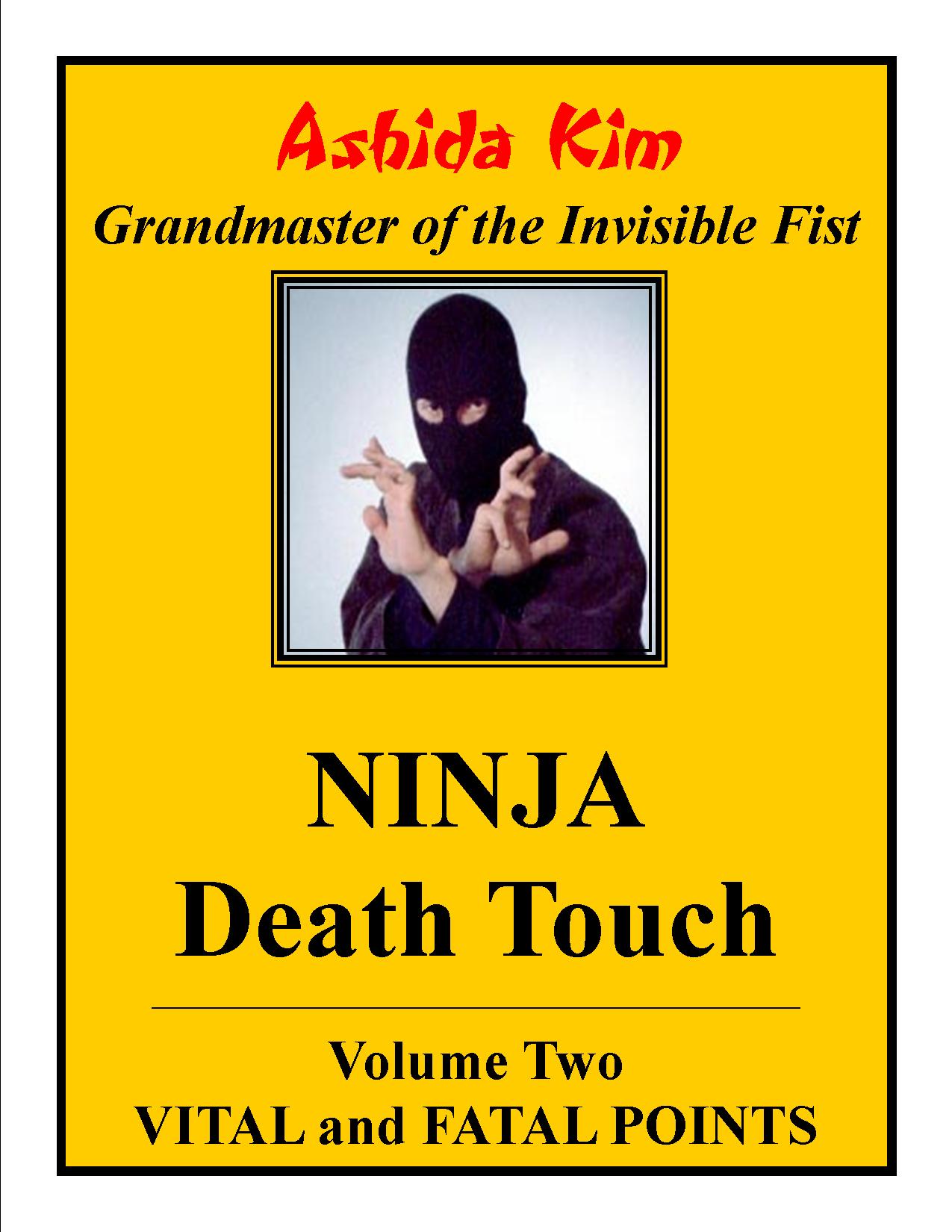 Ninja Death Touch- Volume Two

continues the study of vital and fatal points on the torso, just as Volume One dealt with those found on the head and neck. Until recently, the secret and forbidden training techniques of the Chinese Death Touch were know to only a few masters, since expertise in Dim Mak, required many years of practice and dedication. BUT! Anyone can learn a few of these points and use them with great effectiveness for self-defense.


One need not be a master to protect oneself with these secret and terrifying Ninja self-defense methods.

Stop the Heart Punch- Spearhand to Rip
Out the Enemy's Heart or merely stun him
with a Solar Plexus Strike


Lung, Liver, and Kidney Punches- Strikes
to the internal organs that leave no mark on
the body


Dim Mak Points- Monkey Stealing a
Peach Technique, Small Tiger Mouth Fist,
Iron Claw


Iron Body Training- Circulating Qi, the
vital Life-Force of the Universe, Da Mo
Series, Shinai Test
1 hour; Color; DVD Format; $29.95
| | |
| --- | --- |
| | <!width="100" height="30"> |



To order by mail click here Ninja Death Touch Vol.2
When ordering by mail: Indicate book or item and mail with your
name, address, city, state and zip code to:

Dojo Press
PO Box 209
Lake Alfred FL 33850

Please include check or money order. Canada and Foreign
orders, please add $5 per order for shipping. US Funds Only.

DOJO HOMEPAGE AUDIOTAPES VIDEO TAPES FEATURED AUTHOR
VANISHING NINJA SUBMIT YOUR MANUSCRIPT INQUIRIES COMPANY PROFILE

For General or Advertising Information Contact: Dojo Press




Copyright © 1998 Dojo Press
All rights reserved. Do not duplicate or redistribute in any form. SM112476