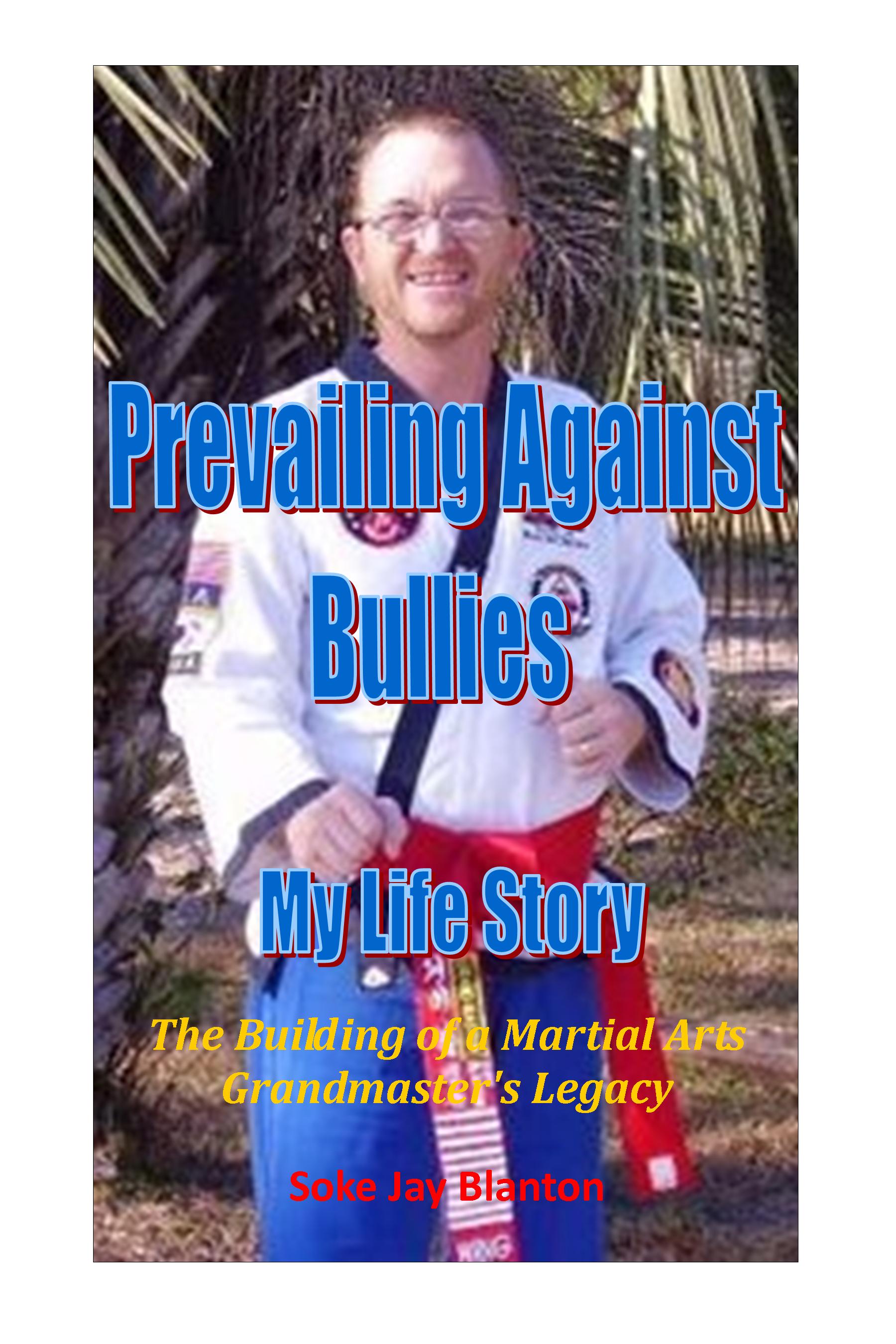 BLACK DRAGON FIGHTING SOCIETY ANTI-BULLYING PROGRAM
Sensei Jay Blanton,
"The Black Dragon Fighting Society Anti-Bullying Programs are more than just another anti-bullying program that involves self-defense techniques to use on bullies. Our programs go beyond that, our anti-bullying programs are designed for more than just kids. Our programs are for Seniors, Women and Men being abused in domestic violence situations, work place bullying, cyber and texting bullying and any kind of abuse considered being a form of bullying.
"We set-up workshops and seminars that educate the personnel in charge, for example, teachers, instructors, counselors, etc. involved in educating and assisting the victims. Our training will be to educate these people on what to look for when consulting these victims.
"For example, I was bullied growing up as a child and hid it behind my fake smile and would tell no one what was going on in fear of being abused by the bullies worse. Because of a cleft palette which impaired my speech I was bullied and abused on a daily basis and even on the school bus."
"Then even into adulthood bullying went into the work place not only by the co-workers but also the management as well because I reported it to the management, the supervisor took it out on myself. I hid my bullying behind again a fake smile and basically withdrawn from everybody that was around me trying to help. Even though I was into the martial arts and could easily handle any physical abuse with ease, it was mentally abusing another form of bullying."
"This is what sets our anti-bullying training apart from the rest- We are not asking for donations. We are providing practical, tactical and strategic methods of dealing with this ongoing and pervasive problem.
Select an image below to order or view more information.
CYBERBULLYING Online Refrence Guide


In 2018 our Anti-Bullying Campaign has partnered with Tulane University School of Social Work to provide an additional resource is intended to provide valuable information against cyberbullying for members of our community to reference.
The Academic Guide from Tulane University highlights the prevalence of cyberbullying among K-12 kids, teaches how to understand the signs and types of online bullying and mental health services available for victims. 70% of kids have witnessed some form of cyberbullying with most victims never reporting abuse.
Our goal is to provide materials that create awareness around this social epidemic damaging the mental health of today's youth while encouraging parents and teachers to develop solutions and prevention measures.