Dragon Lady of the Ninja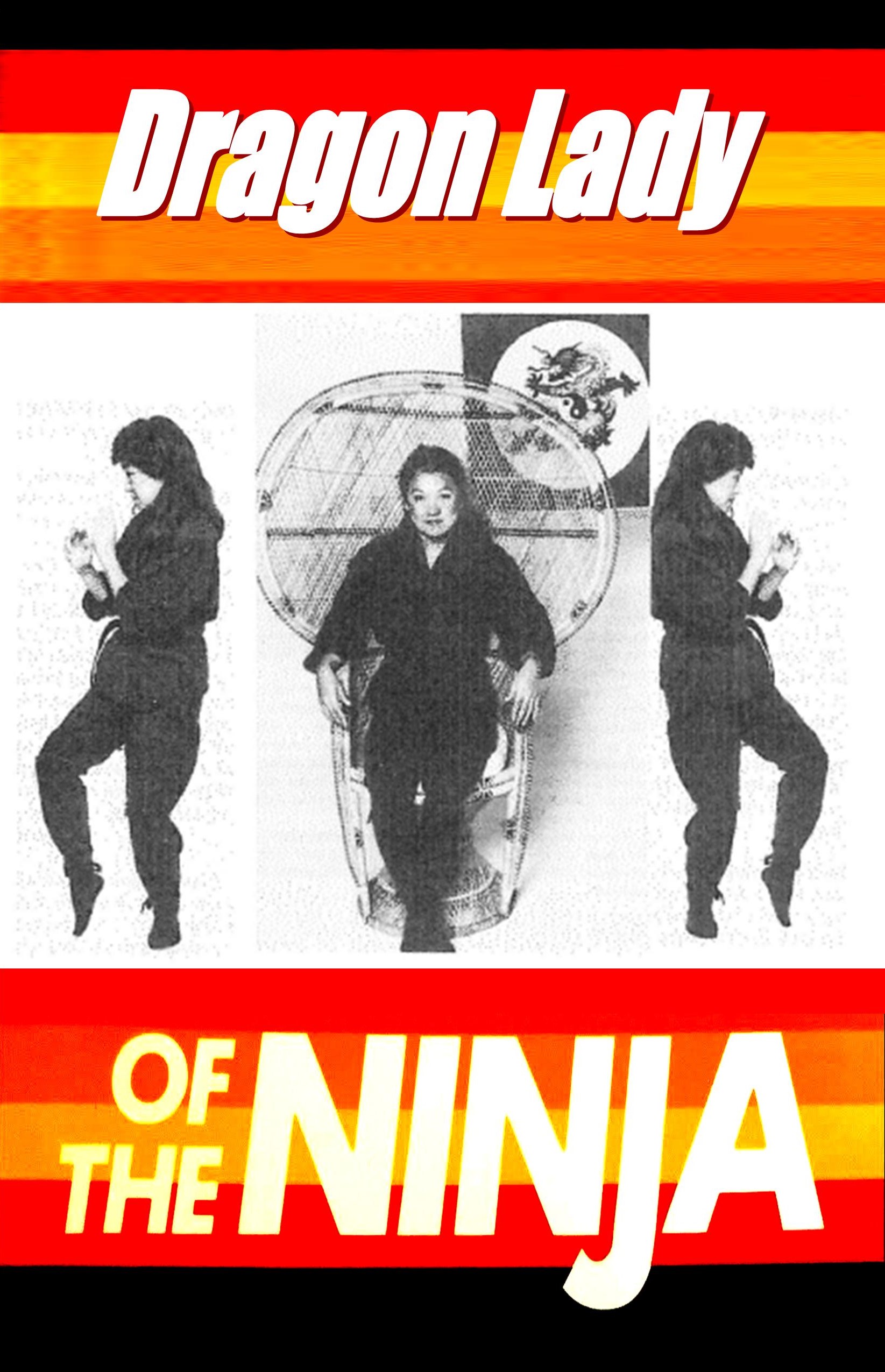 Dragon Lady of the Ninja was first published in 1984. It supposedly went out of print in 1990. But, can still be found in pirate editions in Europe and Australia. This, however, is the only authorized and sanctioned publication of this material by the Author. Before going bankrupt, Carol Publishing Group was producing a composite version of Ninja Dragon Lady and Kunoichi, Sisters of the Ninja, to be called "Ninjitsu For Women." Arguably the worst title ever conceived. This book, Ninja Dragon Lady, and Kunoichi, Sisters of the Ninja are published in their original form by DOJO Press deliberately to forestall ANY sales of Ninjitsu For Women, which, like several other titles that have proven to be consistent best sellers for more than twenty years, have been stolen from the Author by the "legitimate" publishing companies. Dragon Lady of the Ninja is thus one of two books on the secret, seductive, and savage sisterhood of the Dragon Lady Ninja. Together with Kunoichi, they form a complete system of self defense from basic techniques to advanced weaponry. Both available exclusively through DOJO Press 2000.
Retail $19.95 + $7 Priority Shipping
Pay With PayPal
| | |
| --- | --- |
| | <! "https://www.paypal.com/en_US/i/btn/view_cart_02.gif" > |
To order by mail click here Dragon Lady of the Ninja
When ordering by mail: Indicate book or item and mail with your
name, address, city, state and zip code to:
Dojo Press
PO Box 209
Lake Alfred FL 33850
Please include check or money order. Canada and Foreign
orders, please add $15 per order for First Class Postage. US Funds Only.
DOJO HOMEPAGE CDs DVDs FEATURED AUTHOR
SUBMIT YOUR MANUSCRIPT INQUIRIES COMPANY PROFILE
For General or Advertising Information Contact: Dojo Press
Copyright © 1998 Dojo Press
All rights reserved. Do not duplicate or redistribute in any form.