Legend of the GURU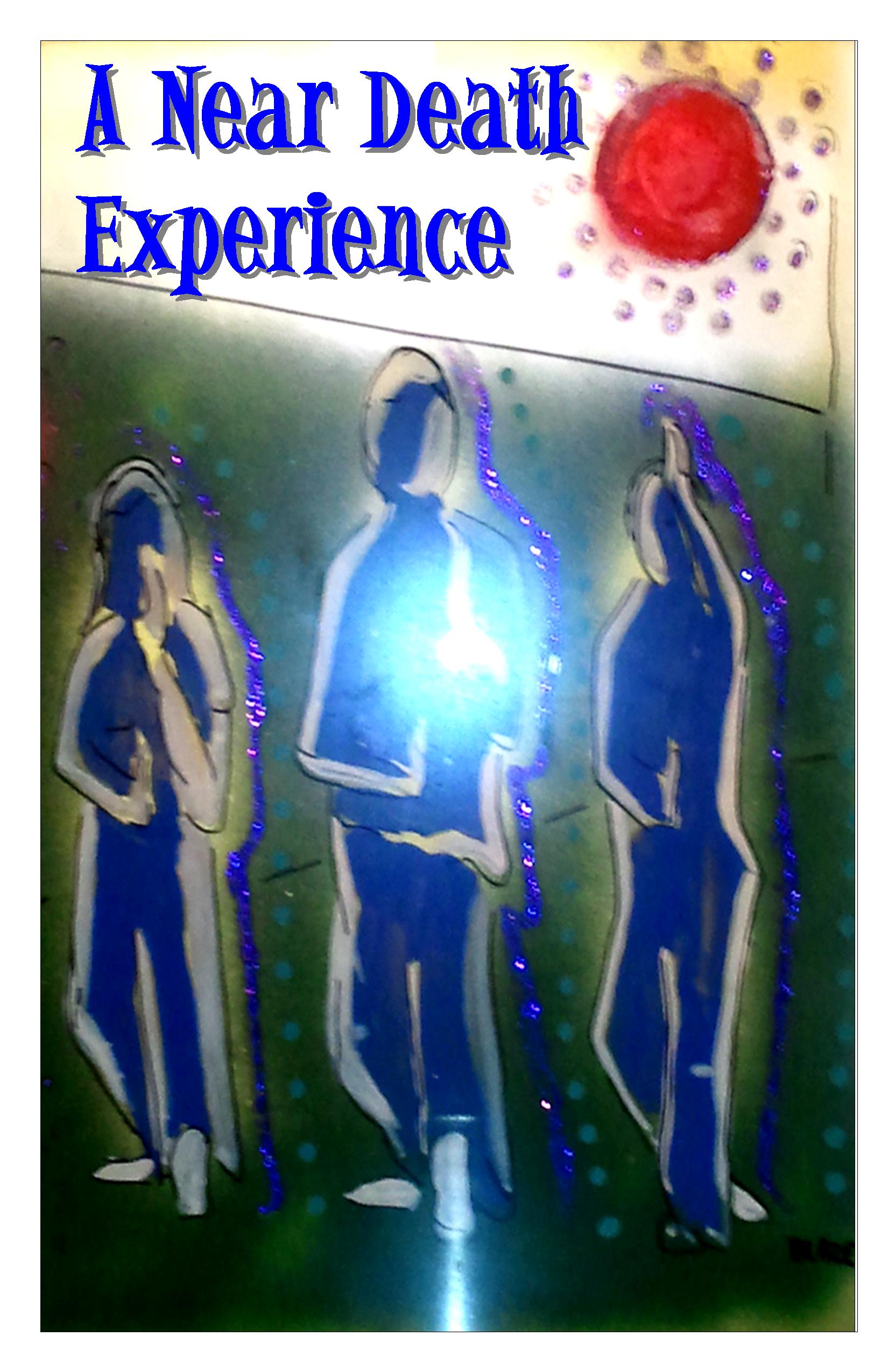 GURU is a word from Yoga that means "teacher." It was a title and a rank he accepted grudgingly because tradition and respect are a necessary part of the learning. But, he always considered his students to be friends with whom he trained, rather than minions to be commanded.

It is said that, "One conversation with a wise man is worth ten years study from books."

And, "Out of every three I meet, one is worthy to be my teacher."

Each of us, in his own way is a student, a teacher, a mentor and a friend to those we meet along the Way. This is the story of one such. It is told in the spirit of Somerset Maughamís classic The Razorís Edge, albeit not nearly as well, so that you can see how a person changes over their lifetime and how the elements of the Near Death Experience are related to events in oneís life. So you can see how many times death was near him and how he didnít realize it or just didnít care; how he found the answers he was seeking and grew and evolved and came to know the Truth.




And how, by his example, you may find your own Way.




--CATALOG PRODUCTS--
Select on a image below to order or view more information
Teachings of the GURU COLLECTION -All Five Items
$79.95 + $7 Priority Shipping
Pay With PayPal
| | |
| --- | --- |
| | <!"https://www.paypal.com/en_US/i/btn/view_cart_02.gif"> |
To order by mail click here GURU Teaching COLLECTION
When ordering by mail: Indicate book or item and mail with your
name, address, city, state and zip code to:
Dojo Press
PO Box 209
Lake Alfred FL 33850
Please include check or money order. Canada and Foreign
orders, please add $15 per order for shipping. US Funds Only.
Classic Ninja Titles Stealth and Invisibility Dim Mak Instant Self-Defense Invisible Fist
Ninja Alchemy Ninja Magic Ninja Weapons Dragon Lady of the Ninja Other Ninja Schools
Black Dragon Page Grandmaster Lawrence Day Soke Michael Robinson Shihan Jeremy Schmidt Master of Komuso Ryu
DOJO Training Manuals Ultimate Fighting Grappling Skills Backyard Black Belt Legend of the Guru
Martial History American Homeguard Homeguard II Strategy and Tactics 21st Century Martial Arts New Releases
Self-Help Unique Publications Anonymous Authors Humor and Novelty Circus of Dr. Lao
Classic Ninja Video Grandmasters Video NINJA Training Video
DOJO Training Videos Black Belt Training Video Good Health and Longevity Unique Videos
Invincible Kung Fu Qi TV Series Nei Gong and Shen Self-Defense Basics
Healing and Massage Dowsing Series 21st Century Qi Gong Therapy
DOJO HOMEPAGE AUDIO CDs VIDEO DVDs
DOJO MEMBERSHIPS FEATURED AUTHOR INQUIRIES
SUBMIT YOUR MANUSCRIPT COMPANY PROFILE
For General or Advertising Information Contact: Dojo Press
Copyright (c) 1998 Dojo Press
All rights reserved. Do not duplicate or redistribute in any form. SM112476